One Heart, One Future
Publish Date:Jan.26,2017
Time flies. In the quiet past 2016, we reviewed the glories and harvests, in the new-coming 2017, we are full of passion and hope. On Jan. 20th, 2017, eCOM group held the 2016 Summary Commendation Congress and the 2017 "One Heart, One Future" Welcome Ceremony in Waigaoqiao Crowne Plaza. All eCOM staffs gathered together with joys.
In the summary commendation congress, Horace Mak, the general manager of the company summarized the achievement of 2016, and prospected the company's development in 2017.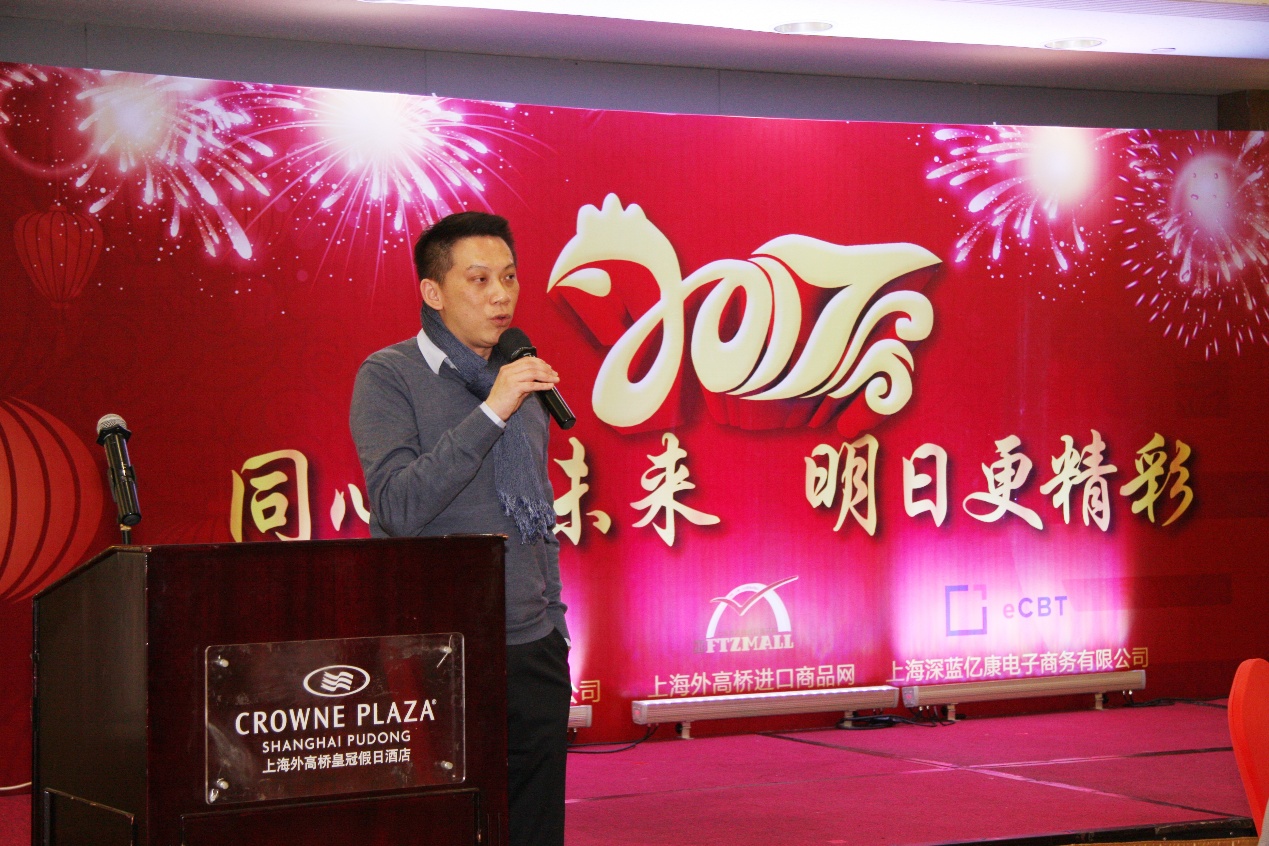 In the summary commendation congress, the company selected and appraised the progressive stars, excellent staffs, excellent project team and innovative team, called on all staff to learn from the stars for their diligence, hard-working and team spirit! The company executives awarded them with certificates and prizes, encouraged them to play as exemplary roles and make greater contribution in new year!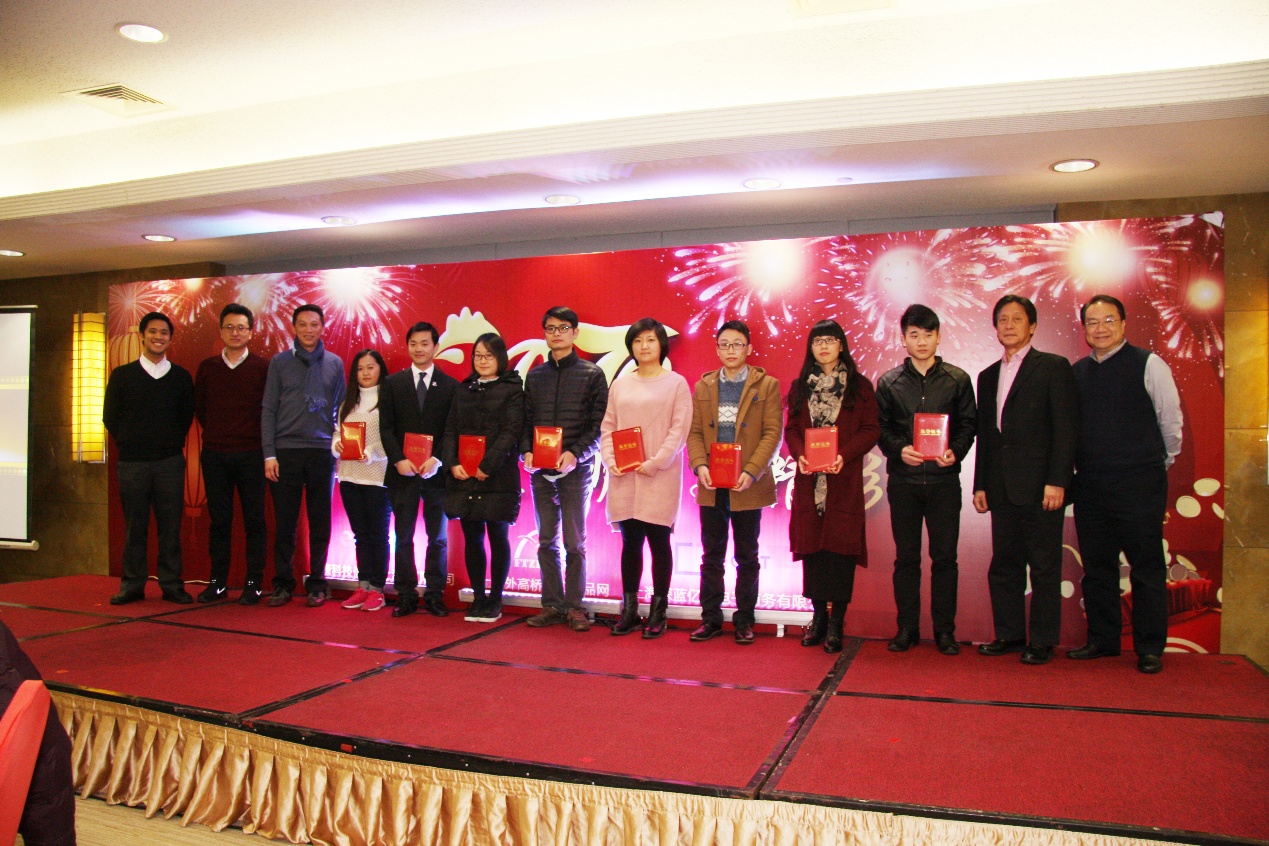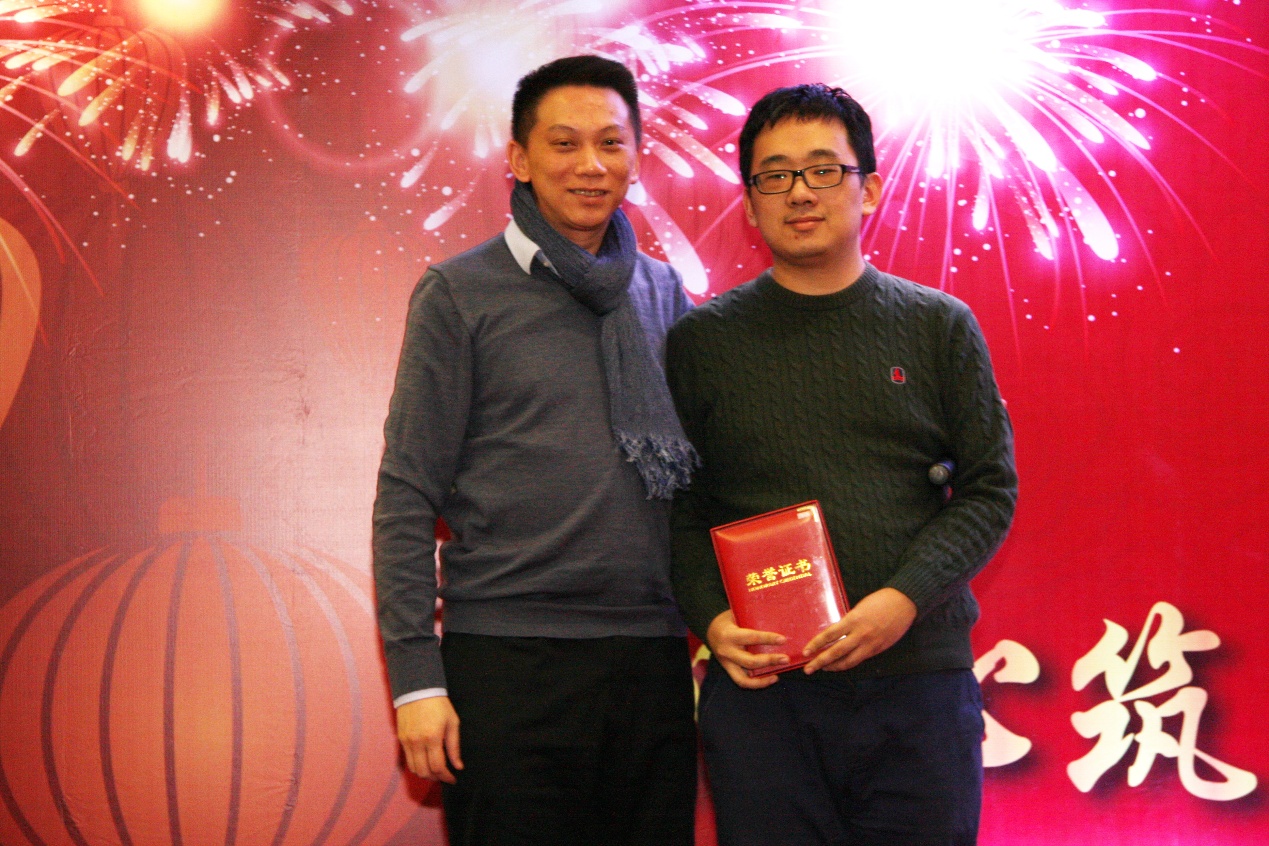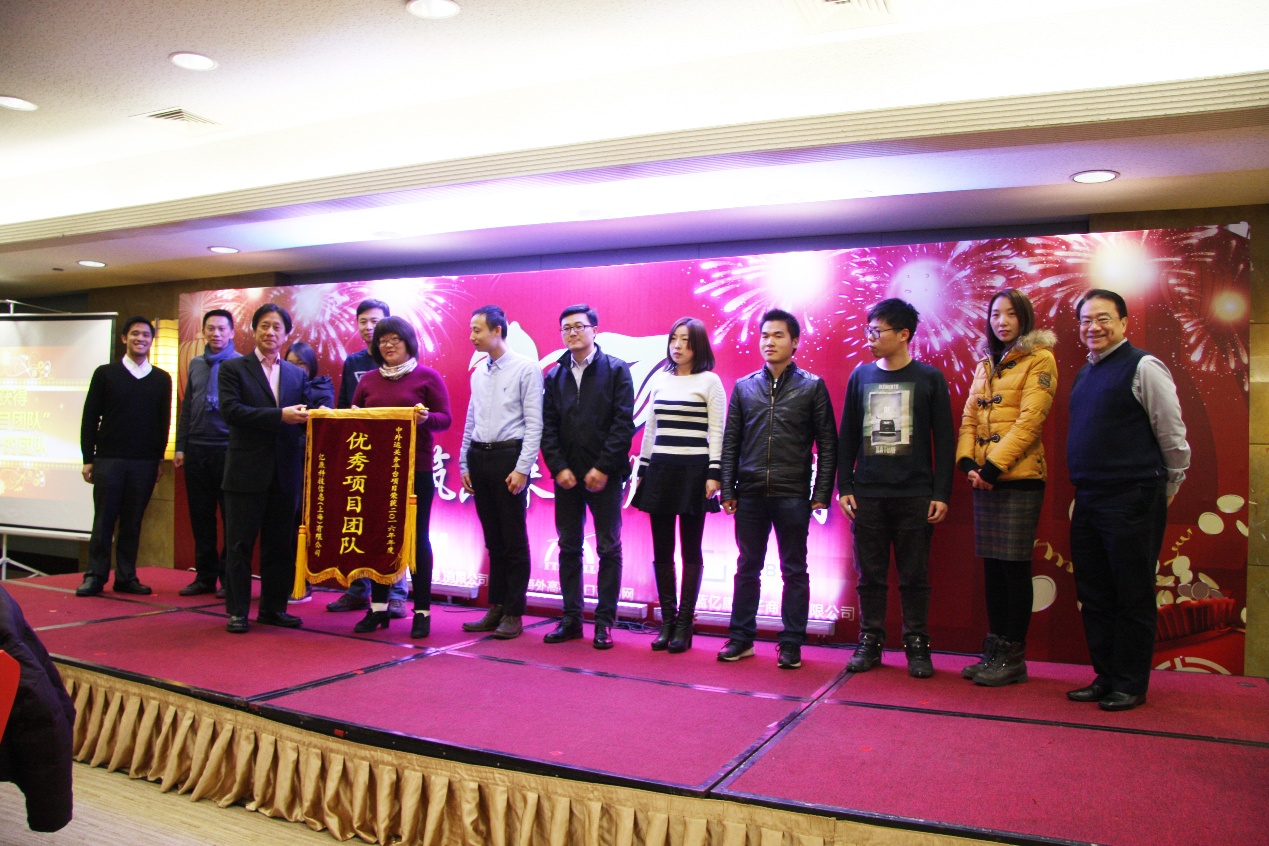 Mr. Manuel JR Fong, the chairman of eCOM made a speech to all. In his speech, he said, we have gone through challenging business in the past, we NOW have the right marketplace with the right products and right people, giving us the confluence of distinct and unique capabilities to deliver and launch eCOM Shanghai to the next level. And the right time is NOW! 2017 will definitely be a huge milestone in eCOM's history. We hope all staff work together to complete the company's goals in 2017 successfully. Wish you all a happy new year, good health and good luck!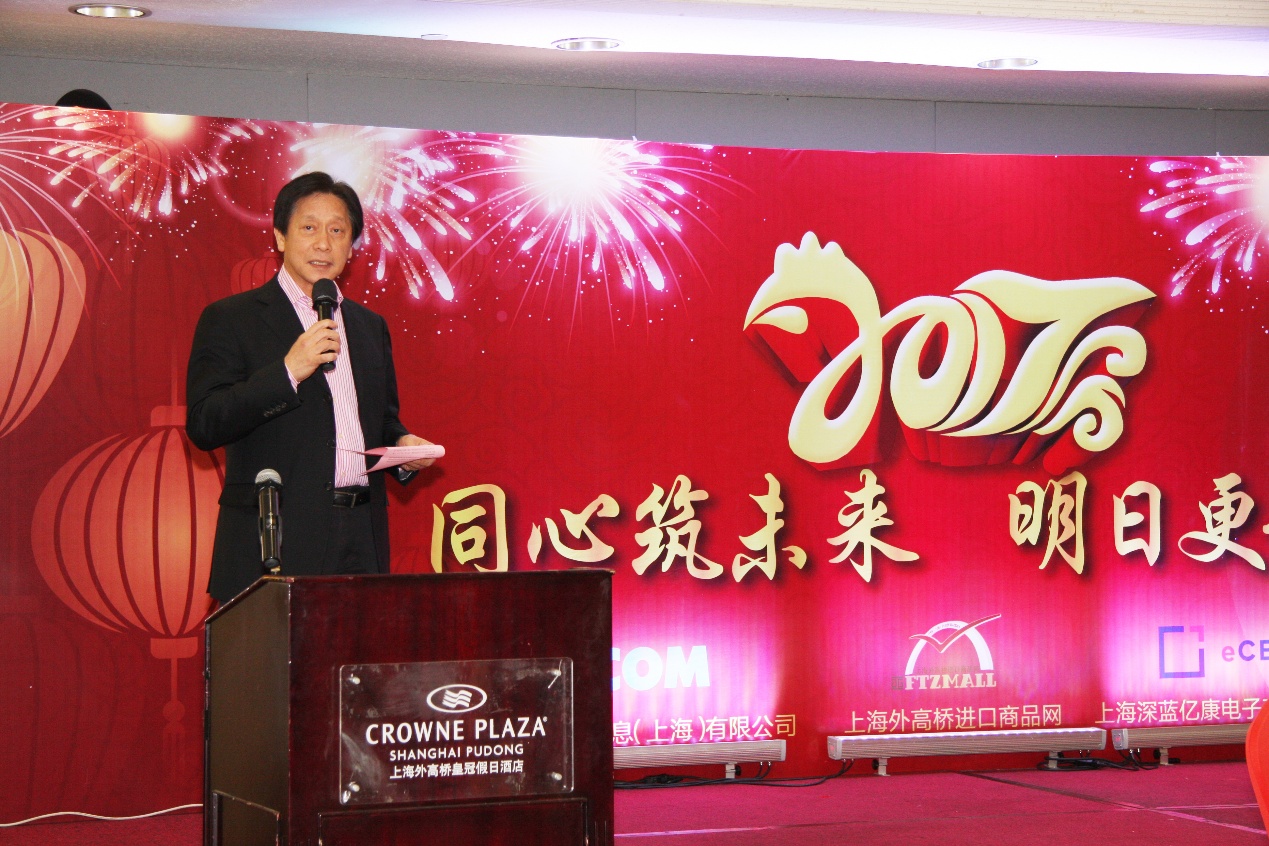 The evening party kicked off in the toast of management.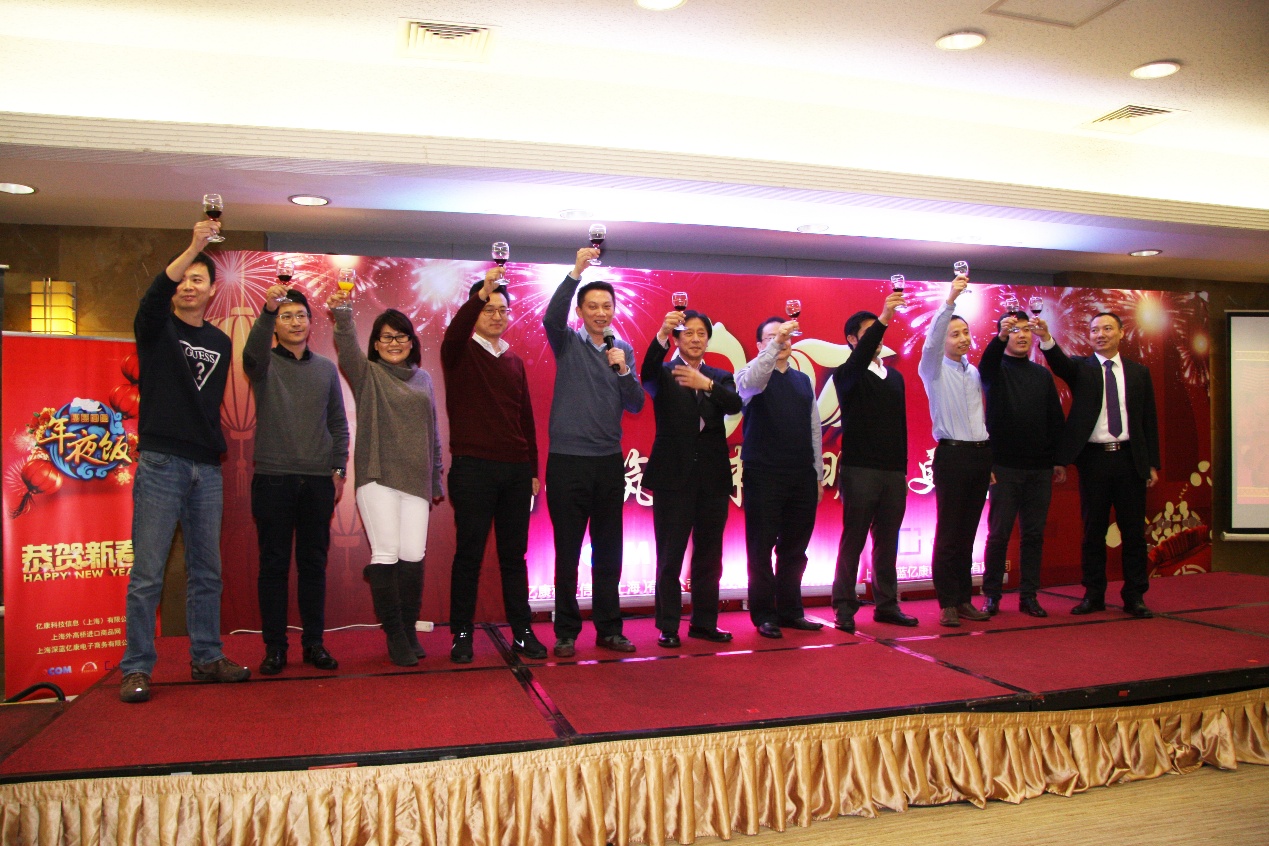 In the evening party, staff from each department brought different kinds of programs, dancing, singing, crosstalk etc. The programs were brilliant, brought laughers to us, made us closer. All staff performed with love, and interacted with management warmly, songs、applauses and cheers rippling in the venue. It presented happy harmony of our eCOM family.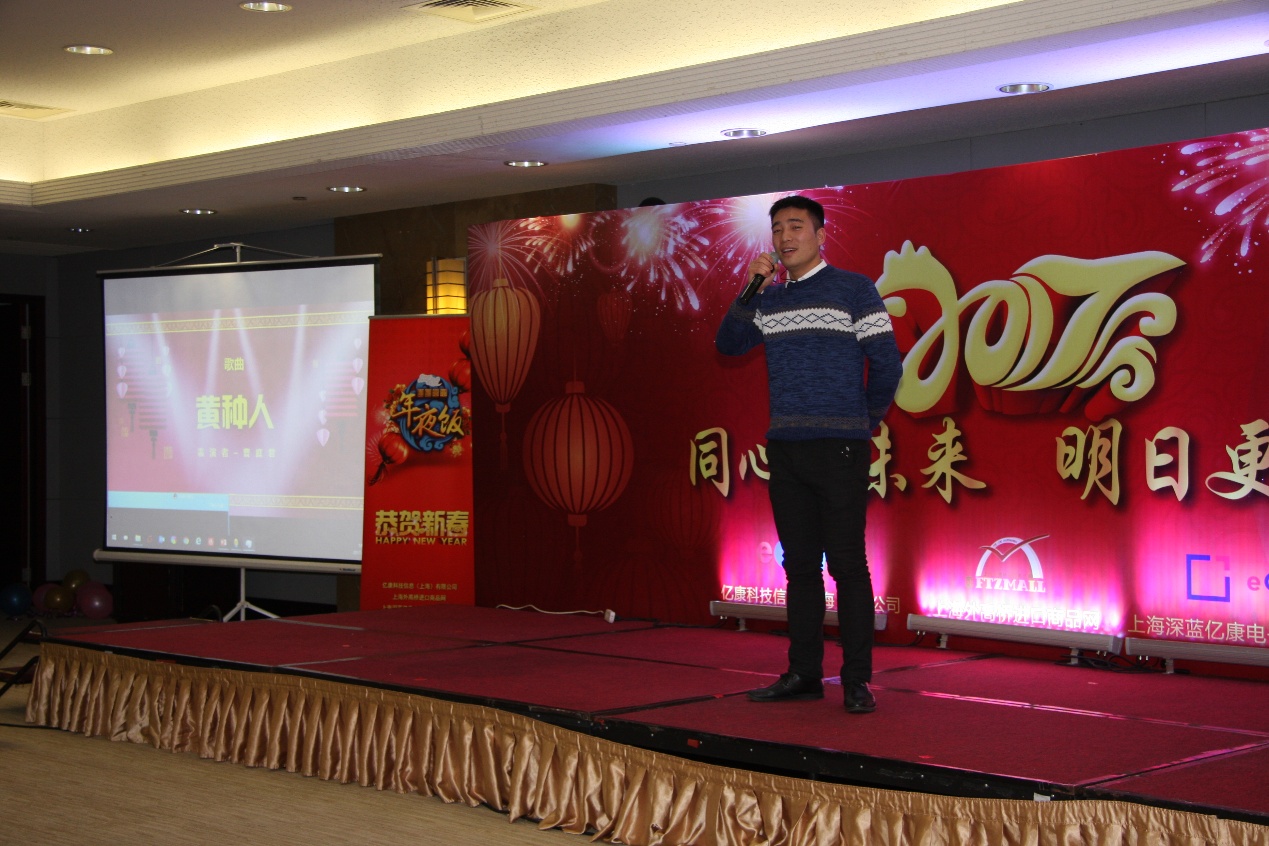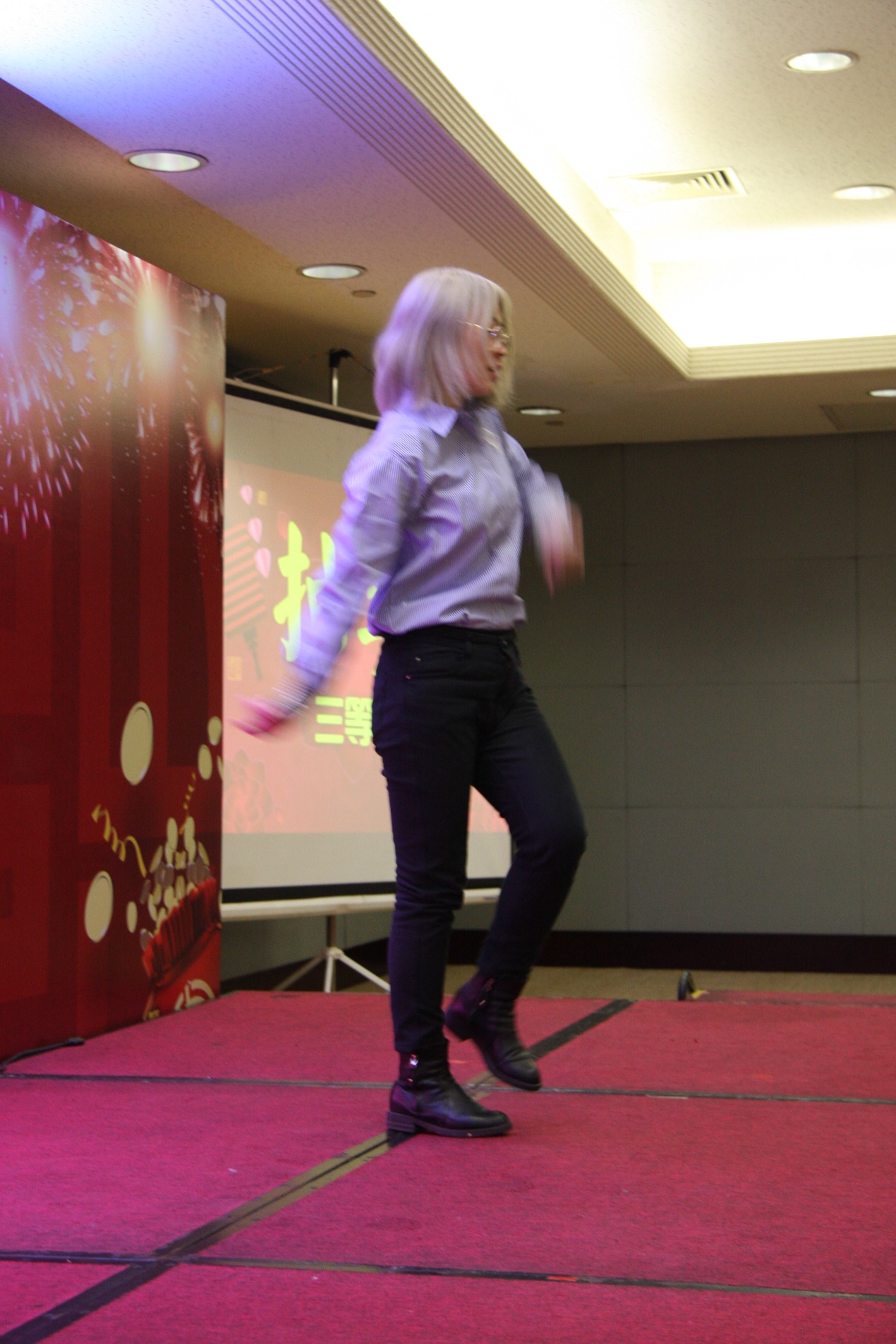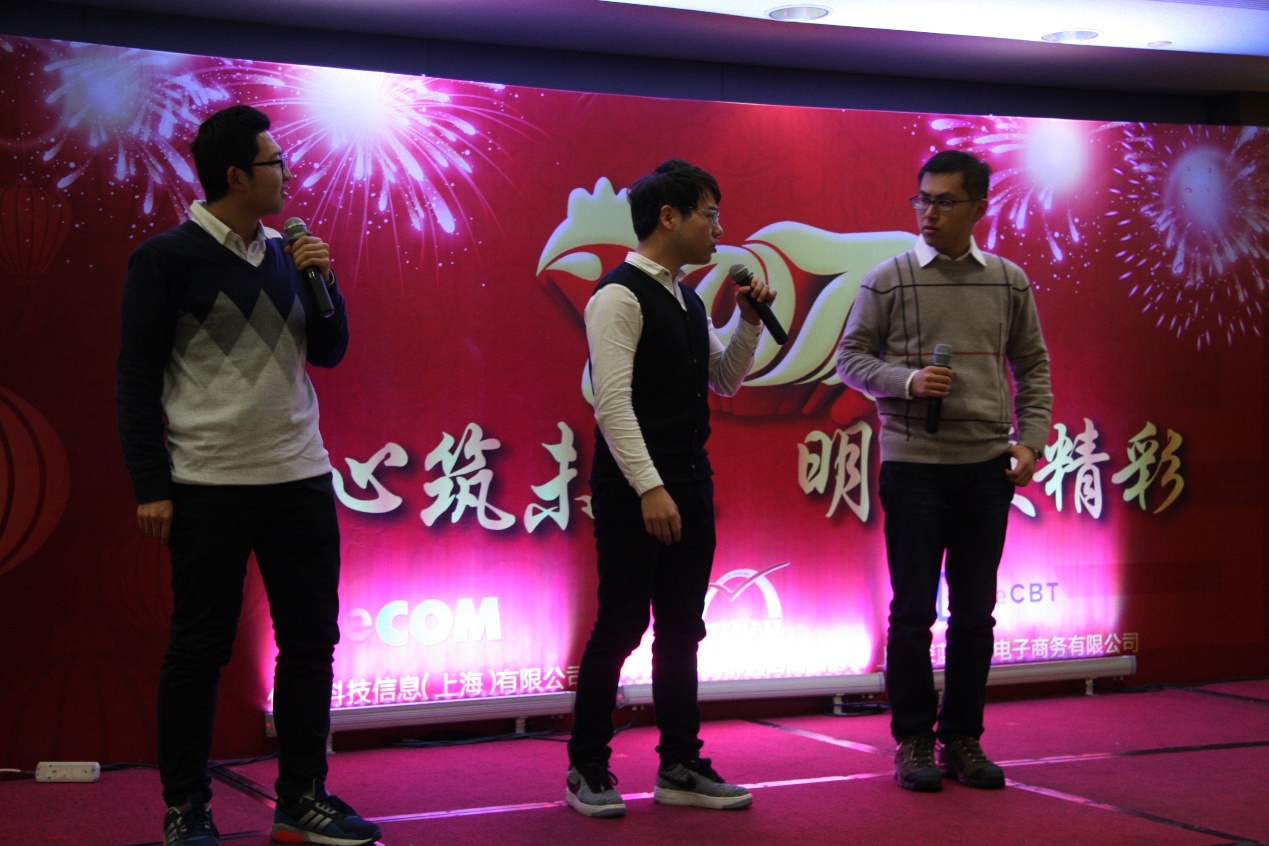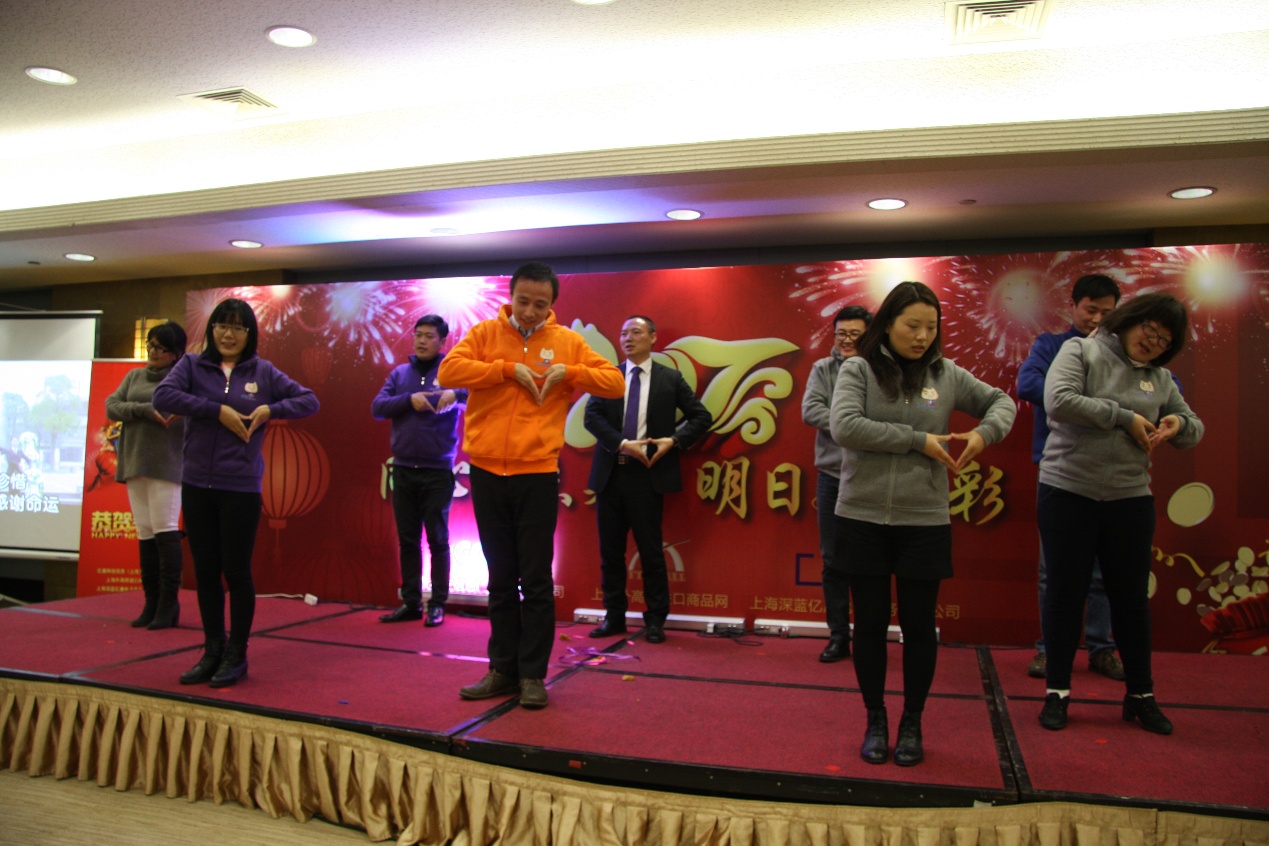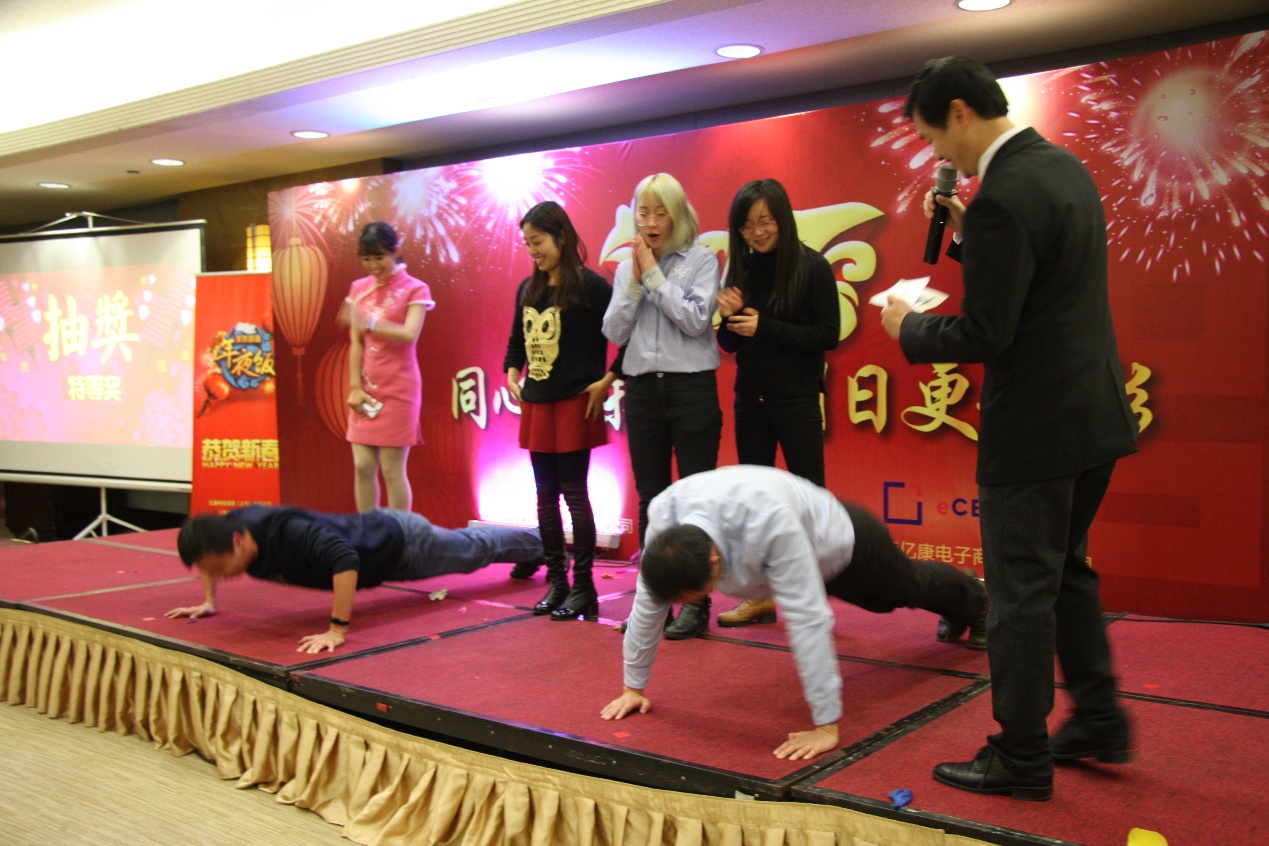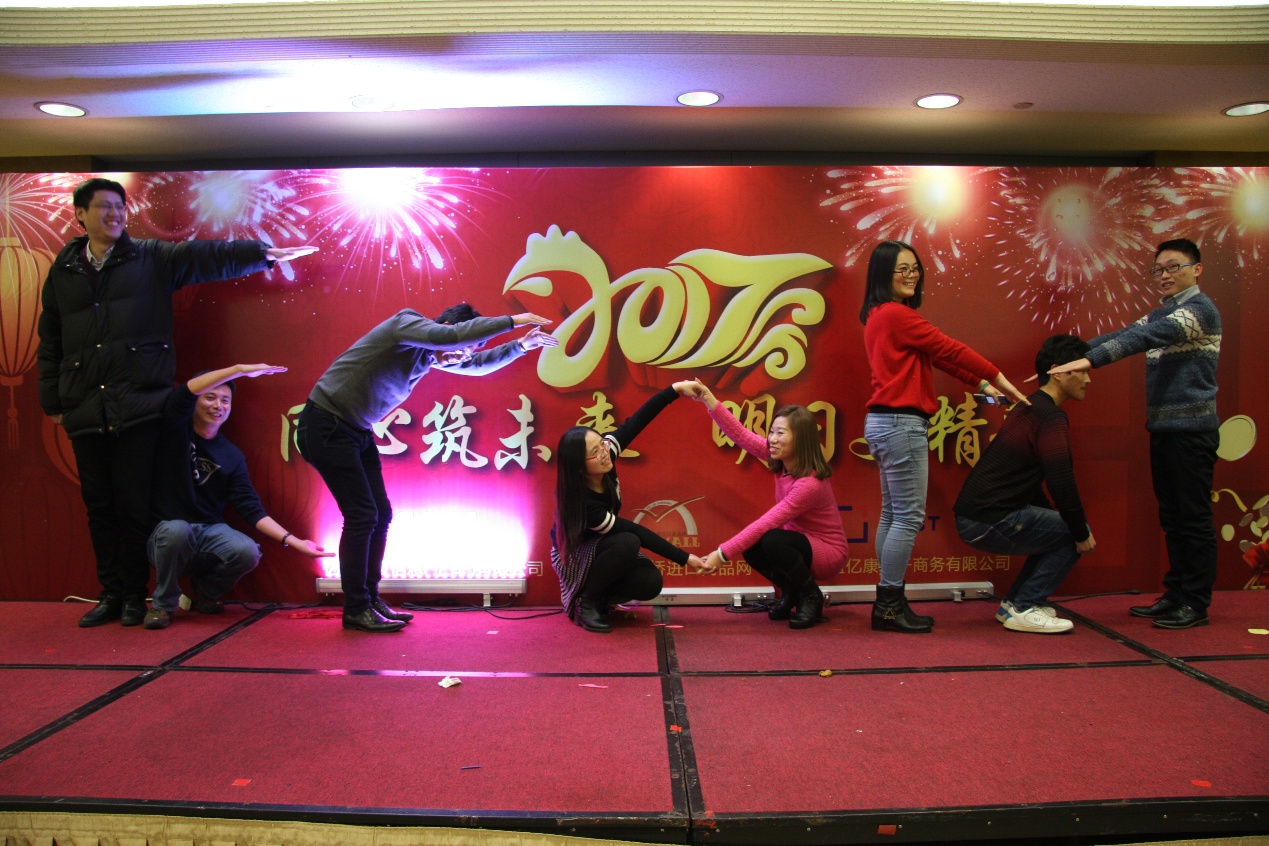 In 2017, we are full of vision and passion, we will continue to move forward hand in hand!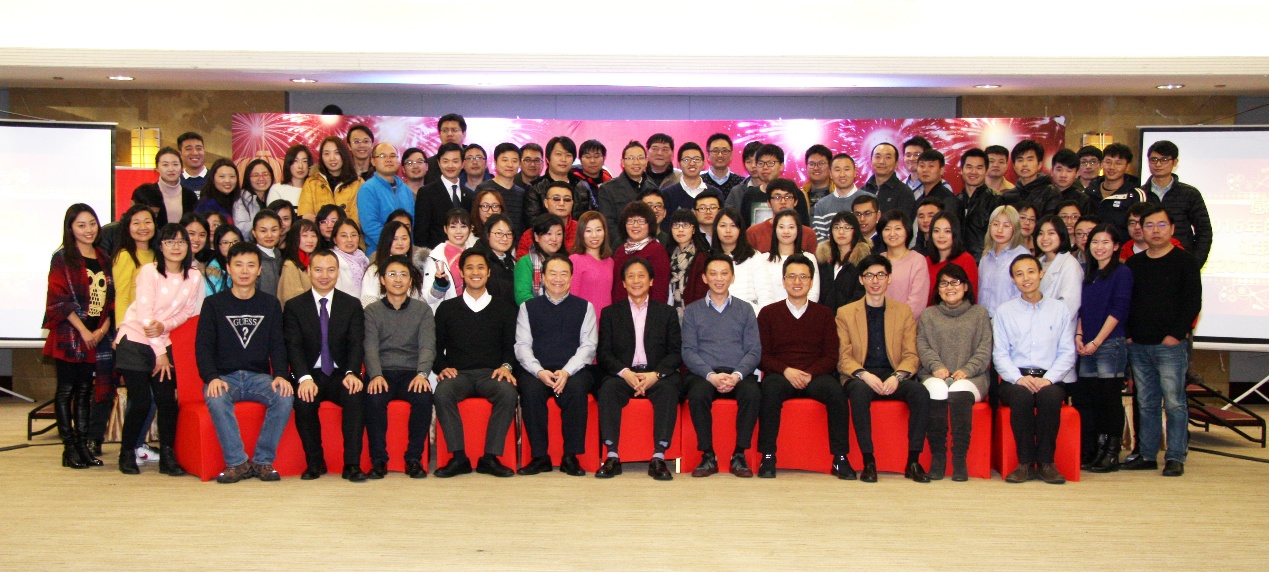 Back