Hong Kong Children, Babies, Maternity Industries Association Establishment Gala
Publish Date:Aug.03,2017
April 11 2017 marked the establishment ceremony of the Hong Kong Children, Babies, Maternity Industries Association (HKCBMIA) at the Icon hotel in Tsim Sha Tsui East, Hong Kong. Mr. Horace Mak, General Manager of eCOM Information Technology (Shanghai) Co.,Ltd and Deep Blue eCOM Cross Border Trade (Shanghai) Co.,Ltd was invited to the ceremony and elected as one of HKCBMIA's society directors.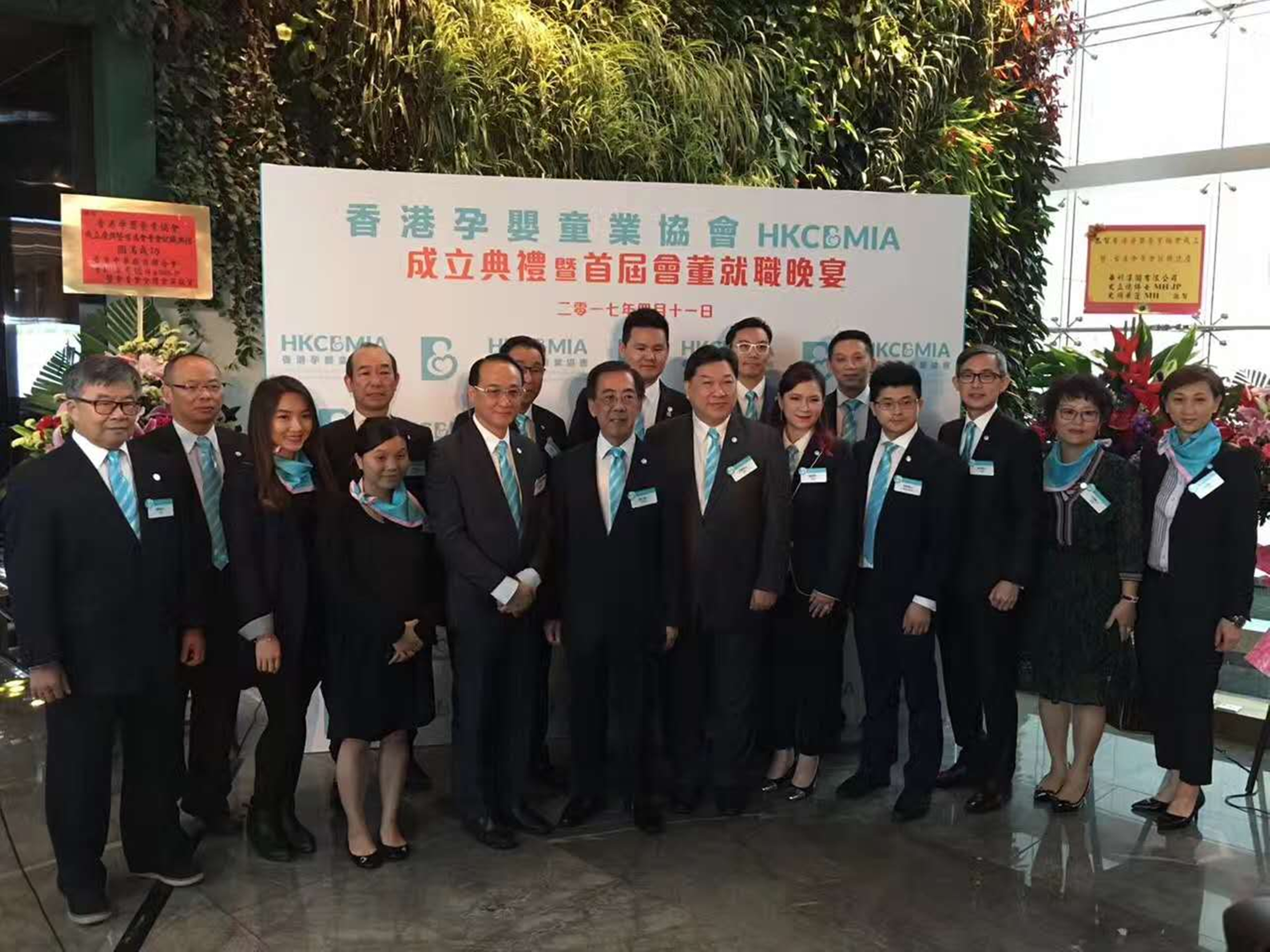 At the ceremony, Mr. Li Guoming had the honour to be the chairman of HKCBMIA. Chairman of the Legislative Council of the Hong Kong Special Administrative Region, Mr. Liang Junyan, Liaison Office of the Central People's Government in the Hong Kong Special Administrative Region and Vice-minister of the Economic Affairs and Head of the Trade Department, Mr. Liu Yajun, and chairman of Hongkong Chinese Manufacturers Association, Dr. Li Xiuheng are some of the notable guests of honour, together with over 300 guests in attendance.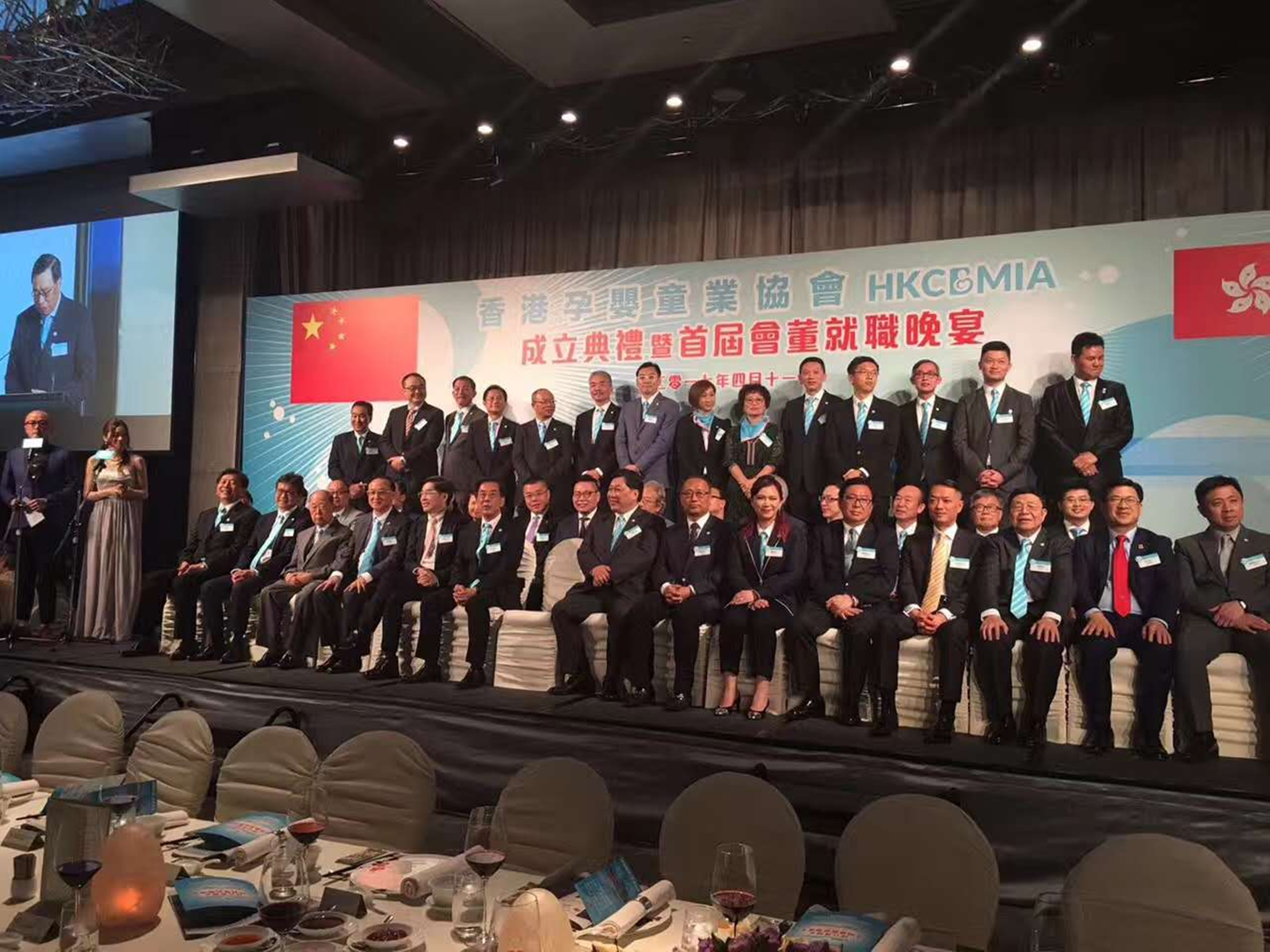 Mr. Li Guoming outlined HKCBMIA's purpose in his speech, such as:
· The close coordination and integration of the industry's participants
· Allow members to focus on their core competitive advantages to become high-quality enterprises
· Set up an industry information database and strengthen communication among its members
· Enhance the image of the HKCBMIA
· Organize domestic and international business delegations to encourage alliances and cooperation with other international maternity & baby industry associations
· Assist and develop the domestic and foreign maternity & baby markets
· Host and coordinate exhibitions, sales, trade shows, research institutes, business matching services, and the like
· Communication and introduction of management and technology
· Conduct various management, technical, and marketing workshops on a regular basis
· Become an industry association representative,
· Closely coordinate and participate with the government, seeking different forms of government support and funding
· Assist SMEs in effective business development
· Provide relevant information and publishing newsletters
· Organize regular fellowship activities among members
General Manager Mr. Horace Mak, as the society's director, will utilize his resources from Ecom Information Technology (Shanghai) Co., Ltd and Deep Blue Ecom Cross Border Trade (Shanghai) Co., Ltd, to provide multi-channel e-commerce solutions to HKCBMIA's members and consumers as its contribution to promote and elevate the development of the newly established and strategic association.
Back